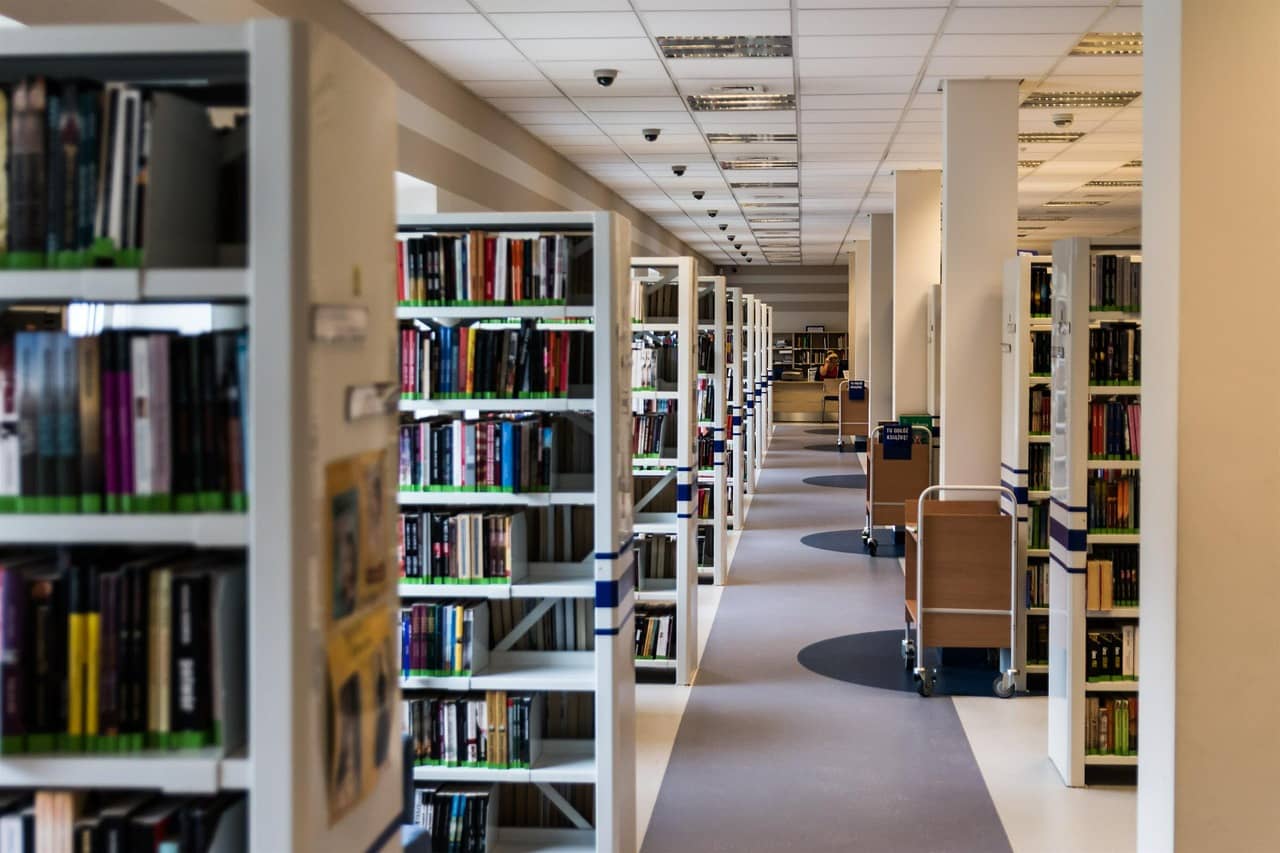 If you still have a public lending library in your town or city, you are one of the fortunate ones. In the last few years, library closures – especially in the United States and the United Kingdom – are common.
Budget cuts brought on by the current economic crisis is one reason for the closures. Another is very possibly the way reading has changed. So many people are now only reading on their electronic devices rather than bound books. Personally, I don't view the closing of public lending libraries as progress. It makes me sad.
As a child, my time off was spent in a library. I loved the sight and feel of a good book. My library card was important to me for it represented many things that I wanted and needed: education, a look into adventures, and an escape when life was a little rough. I still feel that way.
As an adult, when my husband and I moved to a small town in Texas, it was the library that sustained us for weeks while we were waiting on the internet to be installed in our home. Our access to friends, family, and work was through the computers that had been added as an upgrade to a public lending library. That is the library card that I have and treasure today.
Many people have been able to take advantage of the availability of computers, books, and DVDs in their public library. Going to a theater can be costly. Renting movies is an expense, but the local library provides these services without charge.
If you are one of the lucky ones, why don't you visit your local library soon and let your city officials know that you would like to see it stay around? It not only represents the good old days. It is a great way to save money.